Entry Systems & Patio Doors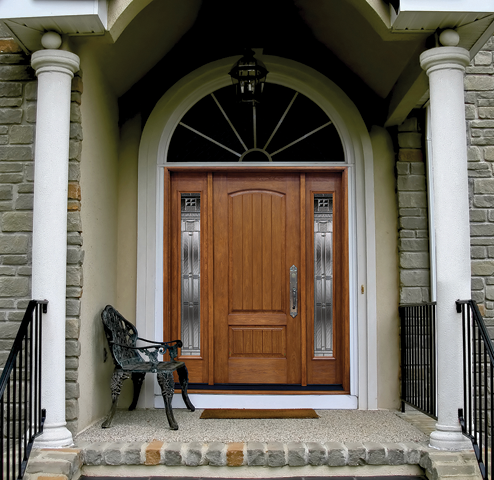 Make this first great impression with your new entry door
Entry door is a focal point of your home exterior. Installing new door is a great opportunity to add style and value to your home. Windows and doors installation and replacement are part of Accurate Roofing and Siding complete exterior services. Whether it's for a new construction home or a replacement project, our specialist will help you choose the right doors that will express your vision and add stylish welcome feel to your home. Accurate Roofing and Siding installs doors from top manufacturers that feature top quality construction, made with the finest materials and energy efficient. Choosing ENERGY STAR products for your home helps save on heating and cooling costs year round, as well as providing you with a more comfortable living space and added appraisal value to your home.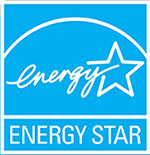 Entry and Patio Doors Installed by Accurate Roofing and Siding
Call us at 1-800-954-7663(ROOF) or use the contact form to get a door replacement quote
Pick Your Door Style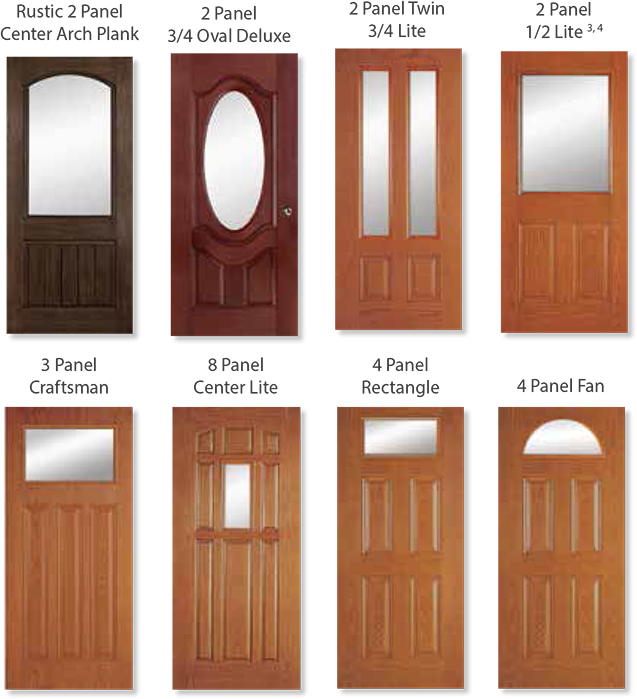 With so many styles, colors and finishes there is a perfect match for every home design.
Your home is the ultimate expression of your personal sense of style and taste. At Accurate Roofing and Siding we want to help you to achieve your goal of creating a home of distinction. Your entry door is the focal point of your home. We install a wide range of door styles, glass designs, colors, stains, and hardware. Whether its steel, fiberglass, or textured steel, variety of panel designs and glass configurations are sure to enhance any exterior. Accurate Roofing and Siding installs Wincore fiberglass solid doors with various panel options and surface textures, as well as entry systems with classic and decorative doorglass. Whether you choose full glass, half moon or anything in between, glass styles will complement any home.
To view wide variety of entry systems and patio doors please visit WINCORE website and Northeast Building Products website
Choose Classic or Decorative Glass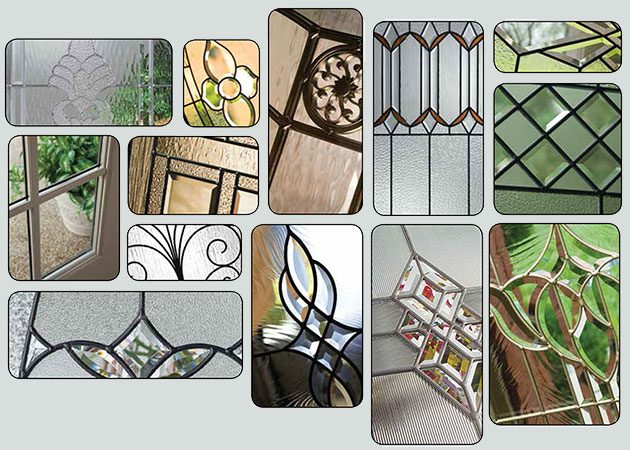 Classic doorglass is always in style with clean, modern look.
Decorative glass achieves visual character through aesthetic imperfections that mimic hand-made sheet glass of centuries past.
Exceptional quality decorative glass doorlites, sidelites and transoms take style and sophistication to a new level. Doorlites add beauty, natural light and curb appeal to your home, but can also answer your specific needs for light control, privacy and outdoor visibility.
Decide on Paint or Stain Color
Choose from a wide range of designer paint colors and stain finishes to create beautiful doors that will perfectly complement your design style and your home. For those that love the look and feel of wood Wincore® offers fiberglass doors with grain textures and 10 standard stain finishes with 10 year finish warranty.

Security
Your security and safety is one of our main concerns. That's why we install entry doors with the secure, top quality hardware like Schlage™ and W&F for all handlesets and locking mechanisms.