Renovation & Remodeling
Let Accurate Roofing & Siding transform that old house into the house of your dream.
With today's materials and trimming accents every transformation is possible
Renovation and Remodeling is the best investment adding value to your home and protecting your biggest asset for years to come. If you are looking for a reliable, professional contractor to restore your house or commercial building, Accurate Roofing & Siding is your best choice. From high quality roofing systems to complete, custom finish exterior - we do it all. You only need one contractor for all your remodeling needs.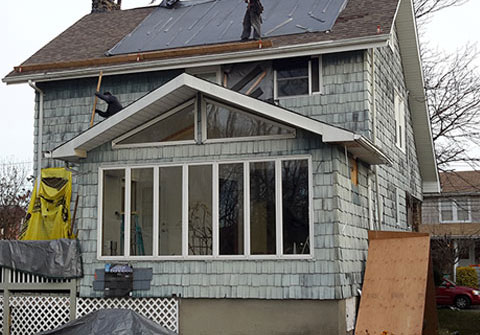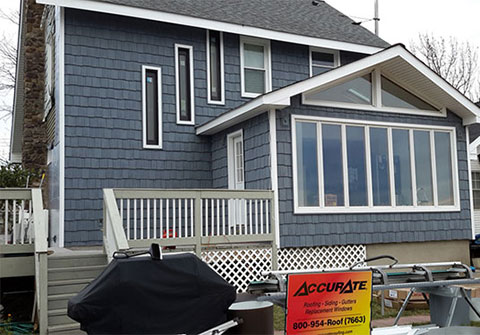 Your home improvement project doesn't have to be a big investment. Most homeowners are not aware of variety of finishing options and accent products that can transform modest siding into eye-catching exterior. Accurate Roofing & Siding Unlimited installs high quality ready finishing products like accent panels, door and windows trim, columns and decorative moulding that greatly enhance your home exterior and give it that unique look. With the wide variety of available exterior trim products and accessories you can create your unique style for a fraction of the cost. We present only few examples of available trim and accessories that we install on this page. Follow links to manufacturer's website to get inspiration and ideas for your project. Our experts and job portfolio can assist in choosing best solutions to make your vision come alive.
Give your interior fresh modern look with skylights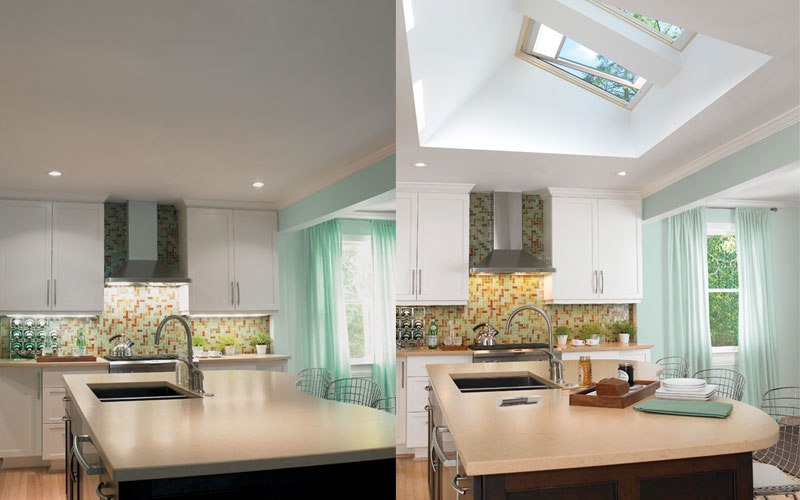 Consider adding day light to your house interior. Roof replacement is the best time to install skylights or Sun Tunnels that will not only brighten your rooms, and give your interior modern look but also lower your energy costs.
Accurate Roofing and Siding is a Velux Certified Installer. We install Velux skylights, roof windows and sun tunnels

Add Interest and Style with Accent Trim, Mouldings and Finishing elements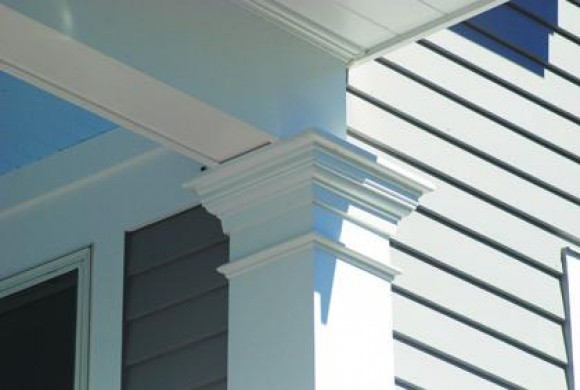 Column Wrap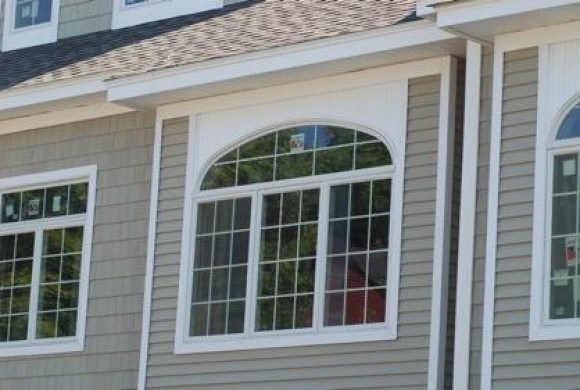 Moulding and Trim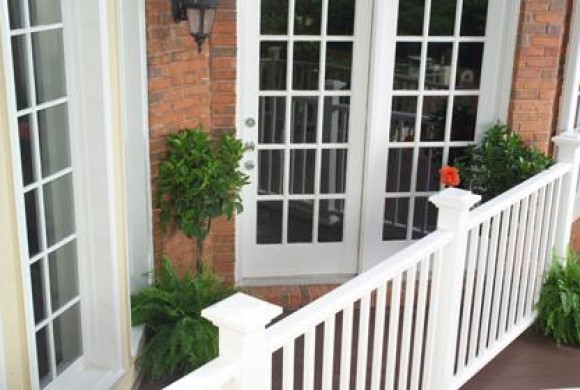 Porch products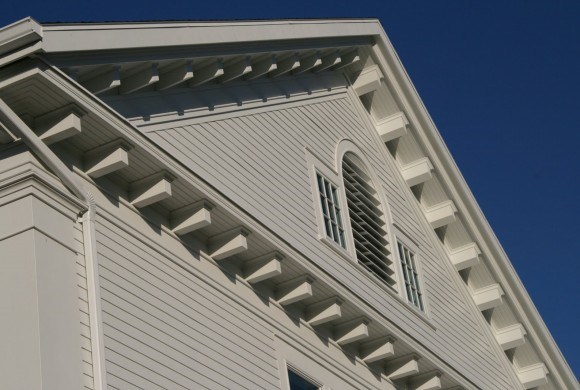 Soffit Trim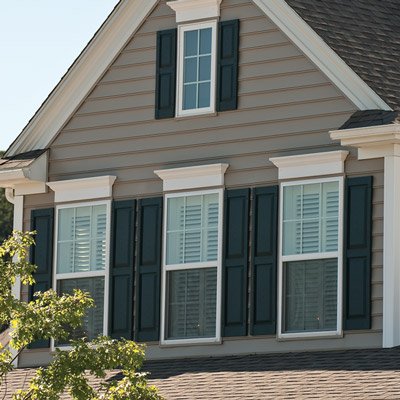 Window Trim & Shutters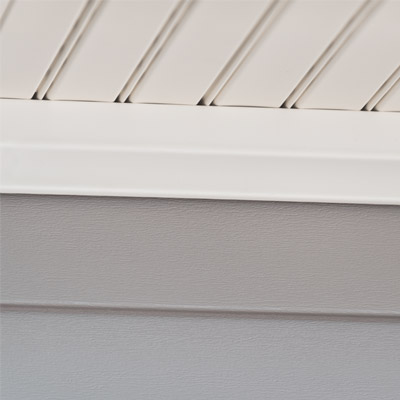 Soffit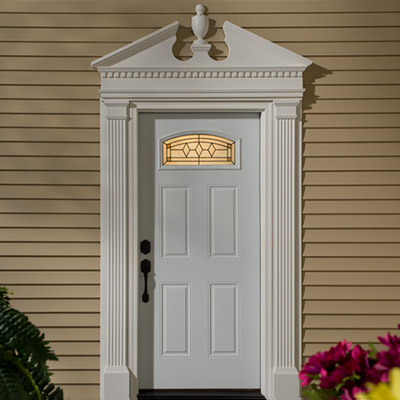 Door Surround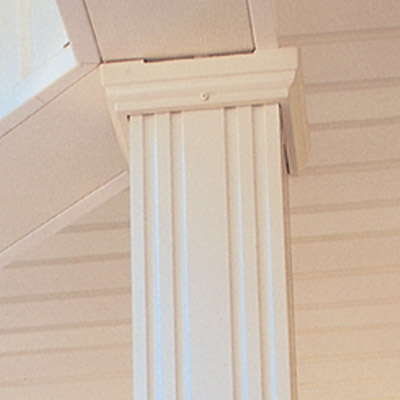 Fluted Column
Variform Trim and Moulding
Variform soffit and fascia provides a low-maintenance solution for the overhangs of your home. Soffit is more than sleek, attractive finish to the underside of eaves. It is the critical solution to everyday ventilation challenges.
Decorative mouldings and trim for accents, windows and doors adds the finishing touch to any home for the unique curb appeal.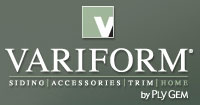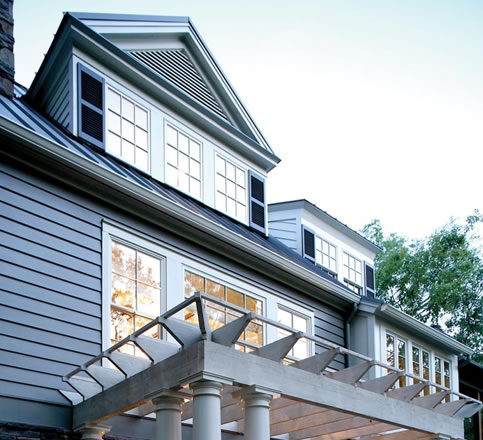 Trim and Columns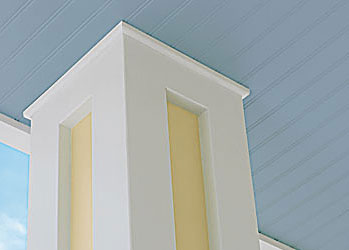 Soffit Beaded
James Hardie Trim and Moulding
HardieTrim® boards provide unmatched durability and allow you to create a variety of design possibilities for trim, gables, corners, fascia, windows, doors, column wraps, rakes, friezes, decorative trim and other non-structural architectural elements. HardieTrim boards come with a 15-year transferable, limited warranty.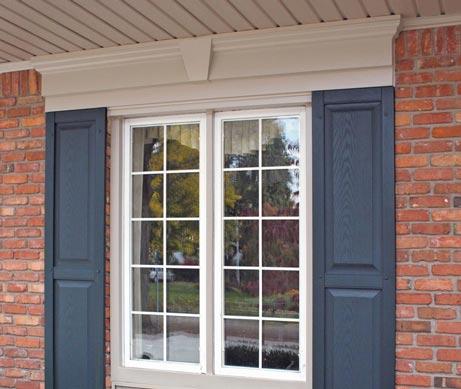 Window Shutters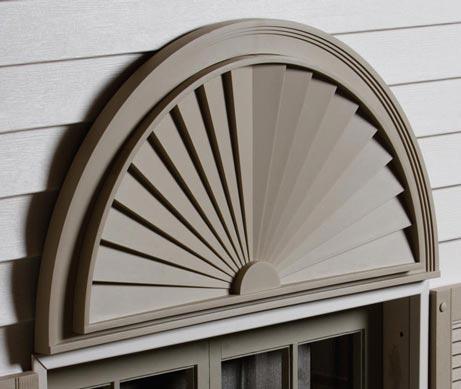 Half Round Sunburst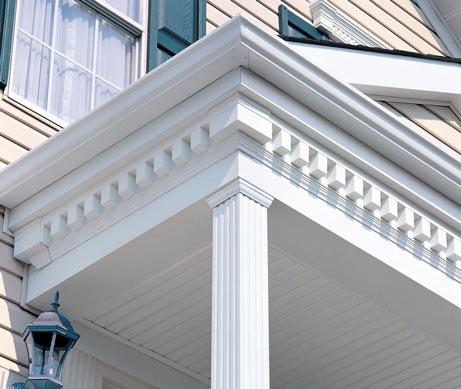 Dentil Trim and Columns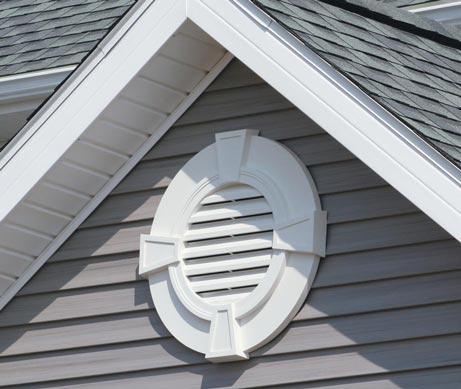 Gable Vent
Mid-America Siding Components
For existing homes, Mid-America offers complete rejuvenation, with touches of sophistication that can beautify a home in short time and with low cost. Accurate Roofing and Siding choose Mid-America Siding products for their outstanding product range and easy installation. Window Shutters and Half Round and Elliptical Sunbursts provide distinctive touch to your exterior. Dentil Trim elevates exterior class with attractive, clean geometry, creating textured depth and visually-interesting interplays of light and shadow. Dentil Trim adds visual interest and create textured depth and traditionally-appealing style.

Call us at 1-800-954-7663(ROOF) or use the contact form to for any remodeling needs.