Siding & Trim Products by Variform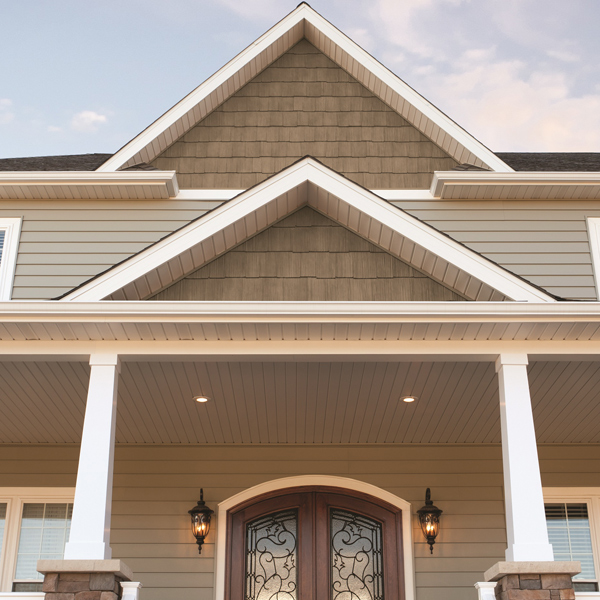 Accurate Roofing and Siding Unlimited installs Variform siding products that are designed to be virtually maintenance-free and look great for years to come. Unlike wood-oriented strand board (OSB) or fiber cement, Variform vinyl siding never needs painting and is impervious to moisture. This means no painting, scraping or replacing boards - just a minimal amount of care will keep your home exterior looking new.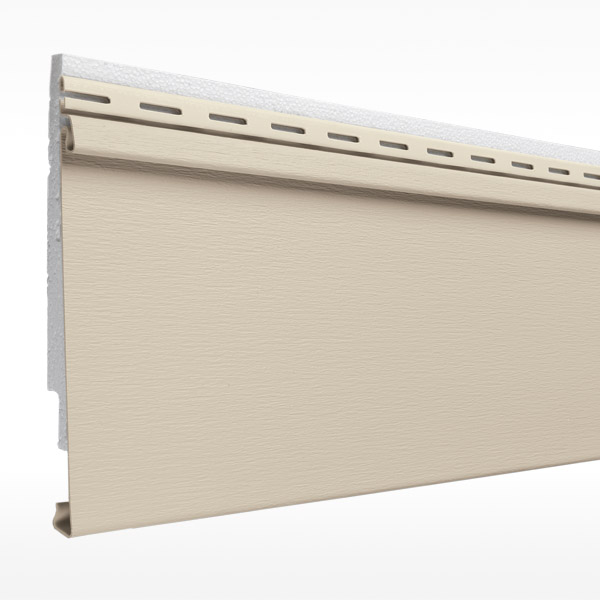 Insulated Siding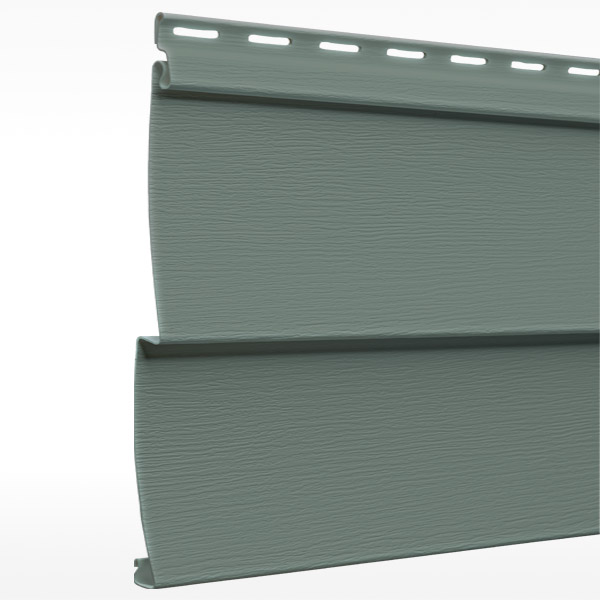 Vortex Extreme Double Lap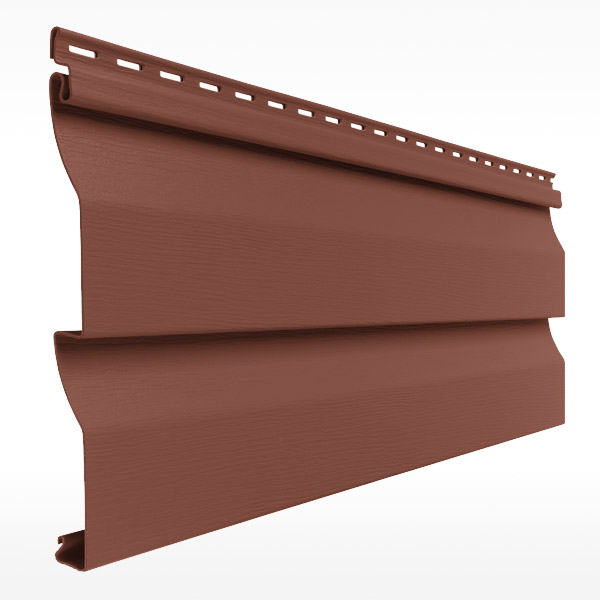 Vortex Extreme Dutch Lap
For products details and exterior design ideas visit Variform website.
Insulated Siding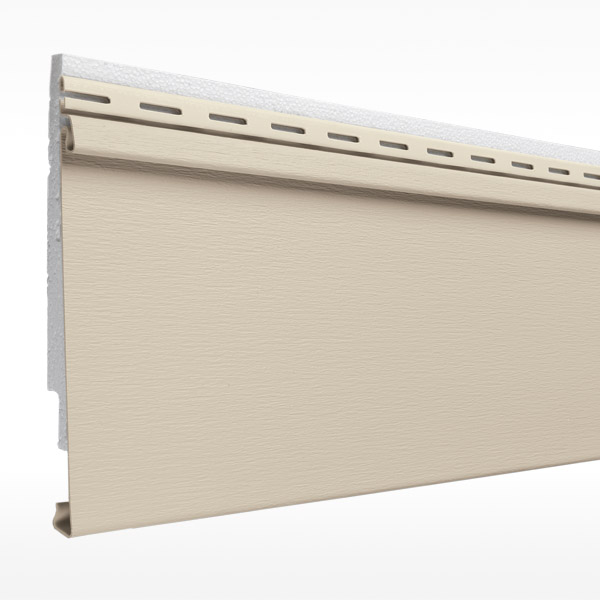 ClimaForce insulated vinyl siding from Variform not only adds a thick layer of insulation around your home, it gives the outside of your home the look and feel of solid wood siding. With added insulation, you can reduce your home energy costs and enjoy a quieter, more comfortable living environment.
Vortex Extreme Lap Siding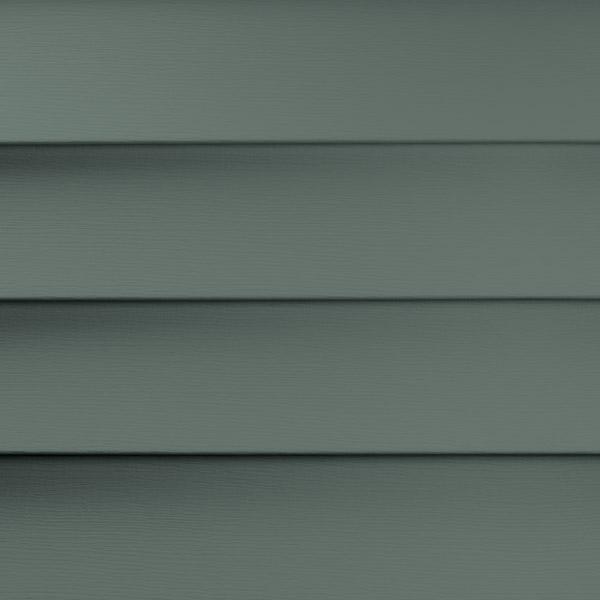 Vortex Extreme performs beautifully in extreme weather condition, in all kinds of storms, with powerful gusts that pull at your siding and threaten your home's exterior.
Shakes and Shingles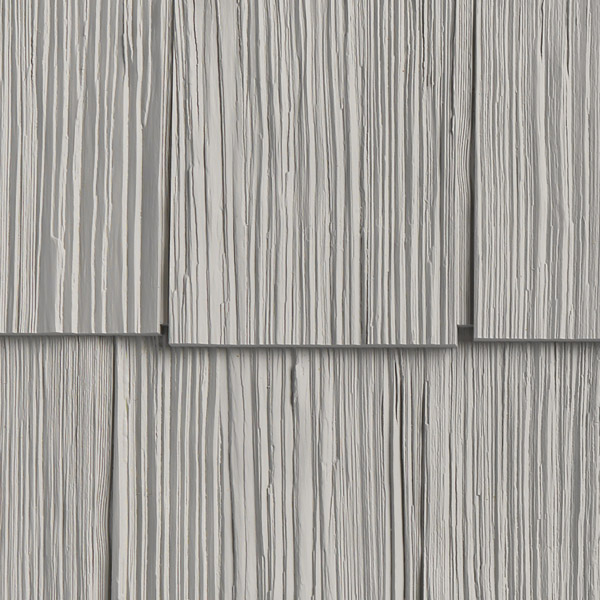 Variform Heritage Cedar Hand-Split Shingle Siding
Hand-Split shingles are used when a rustic, highly-textured look is desired. Hand-Split Shingles give a rough-hewn appearance and can be used as an accent in the gables or as the primary cladding on the home.
Vertical Siding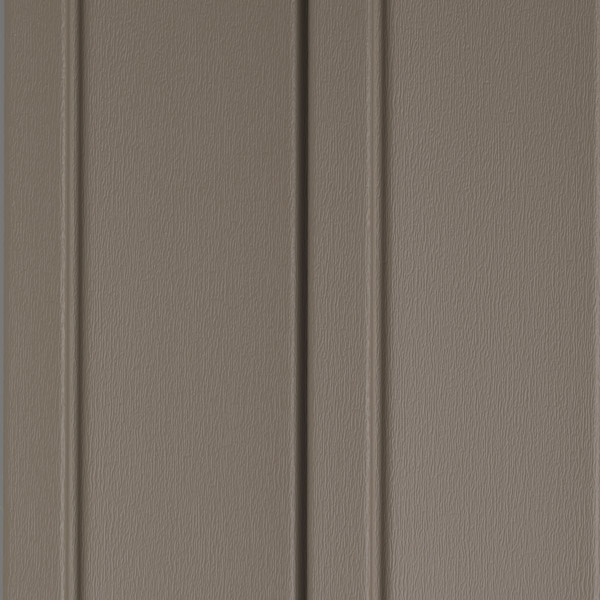 Board & Batten Vertical siding comes in different profiles and dimensions to accommodate a wide variety of design styles. Vertical siding has become very popular as a accent element or design feature. Because the pattern of vertical lines can have very powerful effect, if is an excellent choice for entryways, low porch walls, gables and dormers.
Variform Trim and Moulding
Most homeowners are not aware of variety of finishing options and accent products that can transform even modest siding into eye-catching exterior. Accurate Roofing & Siding Unlimited professionals offer installation of ready trim elements that greatly enhance home exterior. We install high quality finishing products like accent panels, door and windows trim, columns and decorative moulding that give your home that unique look. With the wide variety of available exterior trim products and accessories you can create desired curb appeal for a fraction of the cost.
Variform soffit and fascia provides a low-maintenance solution for the overhangs of your home. Soffit is more than sleek, attractive finish to the underside of eaves. It is the critical solution to everyday ventilation challenges.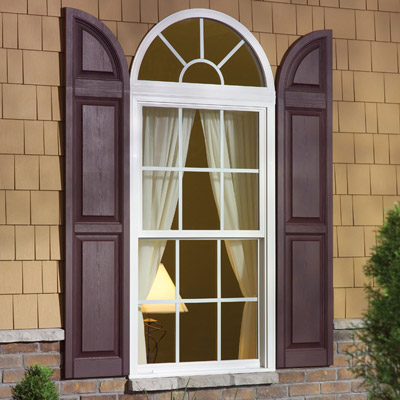 Window Shutters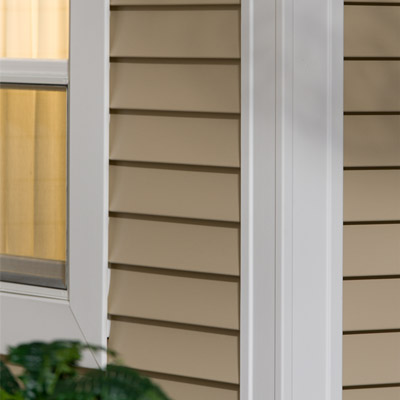 Corner Trim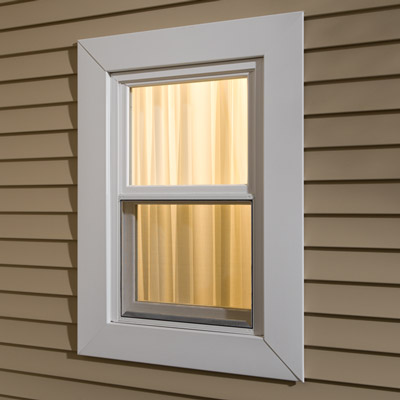 Window Surround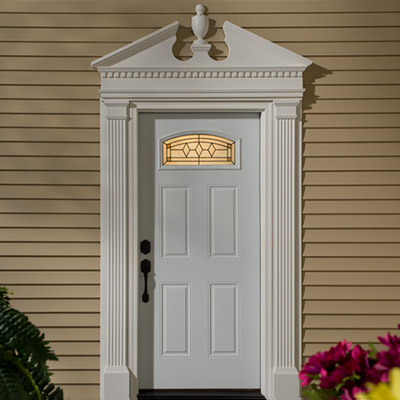 Door Surround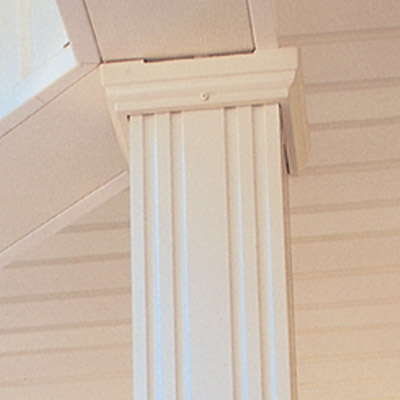 Fluted Column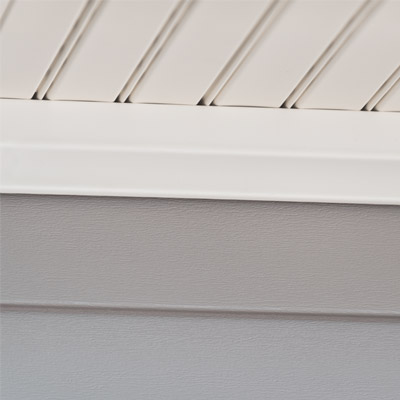 Crown Moulding
Please visit VARIFORM website to learn more about siding and trim products