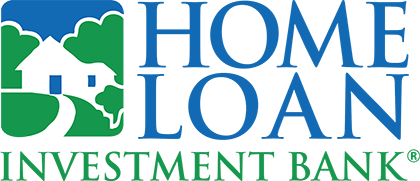 Accurate Roofing and Siding has partnered with Home Loan Investment Bank, FSB to provide our homeowners with the opportunity to quickly and affordably finance home improvements. Title 1 Home Improvement Loans require no equity in your home, the interest may be tax deductible to you as the homeowner and they have no pre-payment penalty or necessary appraisals. Home Loan Investment Bank, FSB has provided customers with competitive loan programs, quality service and sound financial advice since 1959, to offer products and services that add real value to their customers, and build meaningful relationships that result in a superior level of customer service.
Or call: Chris Tibbetts | Loan Advisor | Home Loan Investment Bank, FSB | 401-773-9948 | NMLS # 890214
Your Account Executive is available 24 hours a day/7 days a week to handle all aspects of your account
Program Benefits:
The FHA Title 1 Home Improvement Loan program offers many benefits not available through traditional financing options.
No Equity Requirements
100% Up-Front Funding
Flexible Payment Terms with Fixed Interest Rates
No Prepayment Penalties
No Appraisal Necessary
No Seasoning Requirements*
Interest May be Tax-Deductible
Up to $25,000 for a Single Family Residence
Up to $12,000 per unit, up to $60,000 for a five-unit property
Primary Residence, Vacation Homes and Investment Properties
* New residential structures must have been completed and occupied for a minimum of 90 days Subject to credit approval